A year
Today is May 6, 2013. At this moment one year ago, I laid in a hotel bed next to you, the two of us fast asleep and more comfortable than we could have hoped to feel with one another. Months spent trying to make a relationship work from a thousand miles away. Pennsylvania to Florida. Philly to Tampa. One twitter account to another. Think about that. In one year's time, I've gone...
Prongs
Almost six months ago, I made the biggest move of my life. I traveled a thousand miles from the place I had called home for the previous twelve years and found somewhere new to call home. I met the most wonderful person I've ever met and have loved every moment I've spent with her. I made this move with the support of plenty of people, but one person in particular, as he always does,...
akam1n asked: 49ers.
Anonymous asked: I'm pretty much in love with you. I'm glad you're happy with your girlfriend though.
For the Love of the Game
I rolled over last night as I watched the Niners' comeback ultimately fall short. I sobbed a bit, trying to expel any tears I could. But I couldn't; I had nothing left.  What seemed like hours earlier, power was lost at the stadium and I had over a half an hour to squeeze my eyes shut and attempt to sort out my thoughts. I could only picture my dad's face, my dad watching the...
Scrambled
It hurts to swallow. My head is sore and my back is throbbing.  Some of that is from crying. Some of that is from dealing with feeling completely frazzled in an attempt to sort things out and get back in gear.  You. I love you like I've never loved another person. I knew this day would come, or at least I had to know it would, but it's here and it's not easy to deal with. I...
I'm feeling so in love right now. 
jsantanaaaa asked: dude i love my bird, he's so freakin awesomeeee. Glad you enjoyed it too!
Crash
It's been four years since I became a robot. Since my best friend called me "Iron Man" because I had two rods inserted into my legs when I broke them. The rods are titanium, but nicknames are supposed to be fun. It was raining. It was Father's Day and I had just gotten off of work. I went home and ran inside to grab my dad's gift and my sister and rushed out. "Be careful, it's raining," said my...
fuckyeahzachheltzel: Fun ft. Chris Rock - We Are...
reserv-war asked: so i decided to get a new theme, picked the first one i could find (i was looking for one with a sidebar picture), started tinkering and realized "i think this is the same exact theme brandonmeehan uses." yup.
A Month's Perspective
I've spent the day enjoying one of my favorite past times: remembering.  On this day a month ago, my life changed. For the better. On this day one month ago, nearly two months of what felt like the realest relationship I've ever had with someone finally became tangible. We finally met. I can go through the entire day. I can remember what I was thinking at specific moments and smile,...
Losing touch
Today I watched an episode of Boy Meets World. Shawn found himself associating with a group called The Center, headed by a "Mr. Mac," an obvious cult leader who took advantage of kids who felt "lost" and "without purpose" by making them believe what he believed. I've always loathed that idea, that someone could doubt their identity to the point where...
Anonymous asked: Saw Maps & Alases and thought of you. Just thought I'd let you know.
My celebrity best friend or something
Dreams are really weird. Often I'll wake up from one feeling emotionally affected by whatever crossed my mind while I slumbered—I remember a long time ago, I'd occasionally have a sexual dream and I woke up feeling like I had cheated on my girlfriend. Or when I was single, I'd have a similar dream about a friend and I couldn't stop thinking about them that way.  So...
lol Men's Fashion
"You expecting a flood," the guy wearing baggy jeans and a t shirt he wrote "Modern Warfare 3: 42-0" on the back of asked me. I've gotten weird looks and even comments before for cuffing my jeans, but it only ever really makes me scratch my head when it happens where I live.  "Brandon, your shorts are unmanly." I'm not sure what that really means,...
You're different too
I was scared when things got serious I'd feel things I'd felt before, and they'd come too quickly, with too much force that I'd fear not being able to recover if things didn't work out. But you don't let me worry about that because you're you. You're a thousand miles away from me, but you're with me all the time and you take away my worries,...
It's hard to type with one hand
It's hard to type with one hand when you have so much to say.  I have one arm in a cast, protecting two cracked bones in my wrist, but everything that feels less than pleasant is inside my stomach and my chest, not inside my cast.  It's even harder to type with one hand when it doesn't matter how many hands you have, because sorting through everything feels impossible.  ...
Two weeks
Can't sit still. I need any resource available to me to keep my emotions from bursting out of my chest. I can compile a list of words whose meanings I thought I knew before, but only now can truly understand:  Anticipation Desire Passion I'm going to explode. I'm picturing floodgates, buckling behind the force of more water than I ever thought existed. If it keeps on raining,...
Pouring Rain
One moment the only sound you hear is the music playing overhead, shopping carts being pushed, price scanners meeting bar codes, and people talking. Then it's all drowned out as the sky opens up and dumps torrents of rain, swallowing everything it hits in its sudden blitz.  Then it stops, and inside your head, you see a dictionary page, you see your fingers scanning down until you reach the...
Fear?
I hate misused question marks. Stating you're wondering something is a statement, and as such, it should end in a period. Stating you don't know something is a statement, and as such, it should end in a period.  But I don't know if it's fear or just a blurry sense of uncertainty staring me in the face right now.  I hate that I can't feel comfortable talking to you....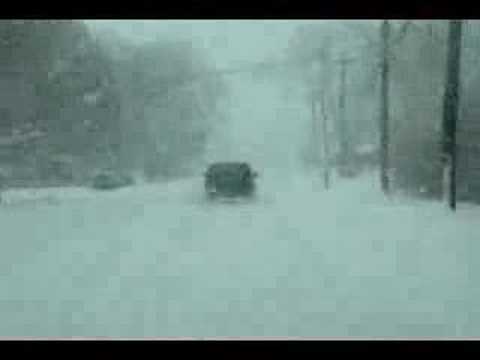 On Gender
This will be brief.  I tend not to push my brain into considering things like gender roles and stereotypes. It brings out a cynicism in me I've struggled to overcome.  My rambling here derives from a trailer for a new movie called "Think Like A Man." The infuriating preview paints this as another Hollywood attempt at ninety minutes of jokes aimed at the vapidity of men and the...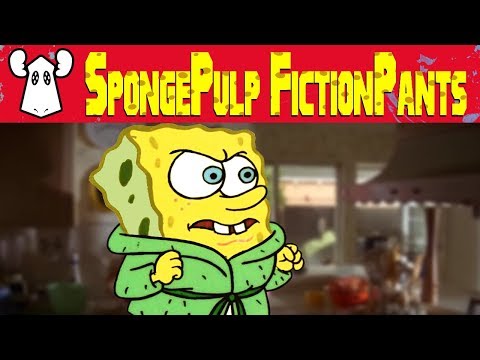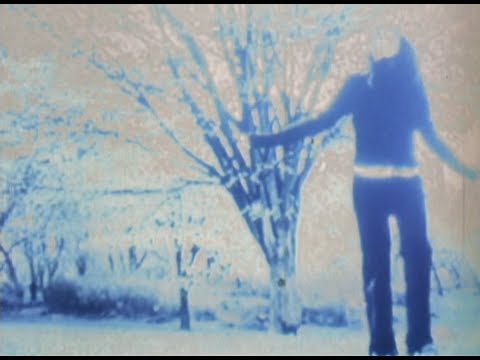 "The tools of conquest do not necessarily come with bombs and explosions and..."
– "Twilight Zone" -The Monsters Are Due on Maple Street (1960)
Dear Mom
Mom,  Not much has changed since the last time you asked me if I believe in god. Neither my answer (no) nor my complete lack of desire to discuss it with you when you ask if I do believe in "that evolution shit." While you may think it's "terrible" that I don't believe or that I don't know where my soul will go when I die, I do not, and that's okay...
Luck
I'm Irish. With that comes the now ubiquitous phrase, one whose meaning has become lost in its complete inanity: "The luck of the Irish." Given the dark history of Ireland, what with numerous conquests, being raped at the hands of Scandinavian vikings and the British for centuries, that phrase may as well be used ironically.  What is luck, anyway? Someone said to me that luck is...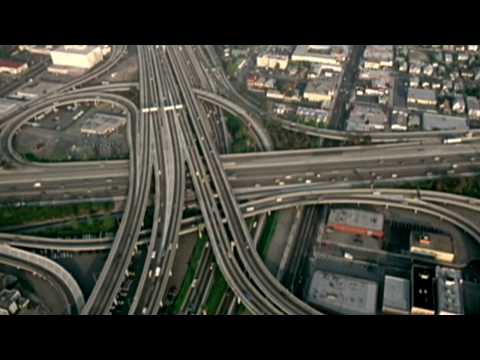 Alive
I'm always writing about the rain. Always thinking about the rain. Always wondering about the rain. It has altered my life as I know it; whether that comes with a sense of gloom remains to be seen.  I'm daydreaming. I'm always daydreaming. Right now, I'm sitting in the backseat of my best friend's car, her mom behind the wheel as we all drive home after a day at...
Micro-essay
I work with a guy who may be mentally handicapped. Okay, that was mostly a trick, an underhanded way to get your attention by punching you in the stomach with the first line—mostly. He's not incompetent, nor does he demand special attention, but something is a little off, and I never gave him enough credit.  I opened a binder to discover a pull-down list he was responsible for doing...